If you do not have MetaMask, we recommend that you install and use it in browsers such as Chrome and Brave. Note that it is best to use the official method for installation, otherwise digital assets may be stolen.
1. Click to jump to the installation page:
For example, if you install Google Chrome, click Install MetaMask for Chrome.
Click add to chrome and a fox icon will appear in the upper right corner of your browser.

Step 2: Initial Setup MetaMask
1. Open after installation
The browser has successfully installed the MetaMask extension. After that, there will be a fox icon on the extension program, click to open.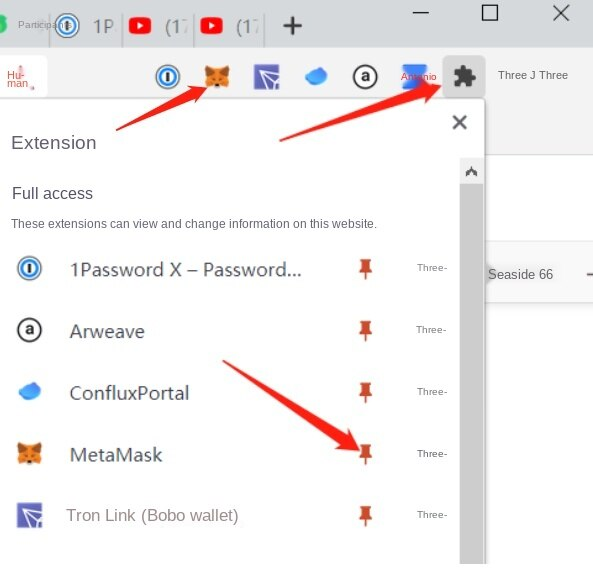 If the browser does not display by default, click [Extension] (puzzle fragment icon), and click the icon behind MetaMask [Thumbnail icon]
2. Wallet creation or import
Users who use MetaMask for the first time must import or create a new wallet.
Users who already have a wallet can click "import wallet" to import the wallet through mnemonic words.
New users can create a new wallet.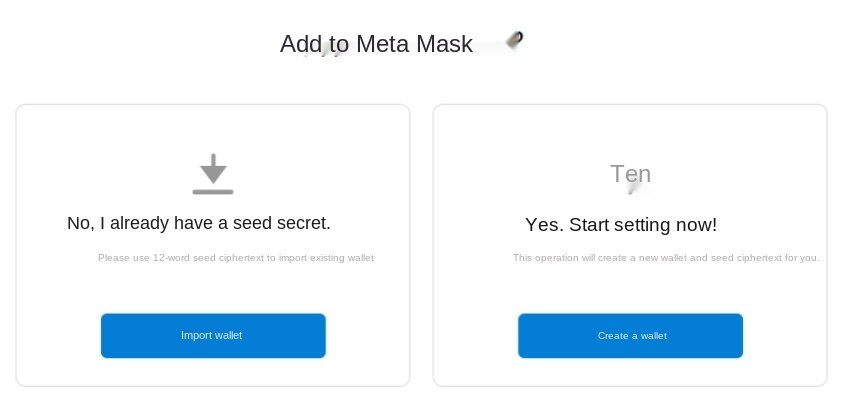 Import wallet:
You need to enter a mnemonic phrase, a new password, and accept the terms of use.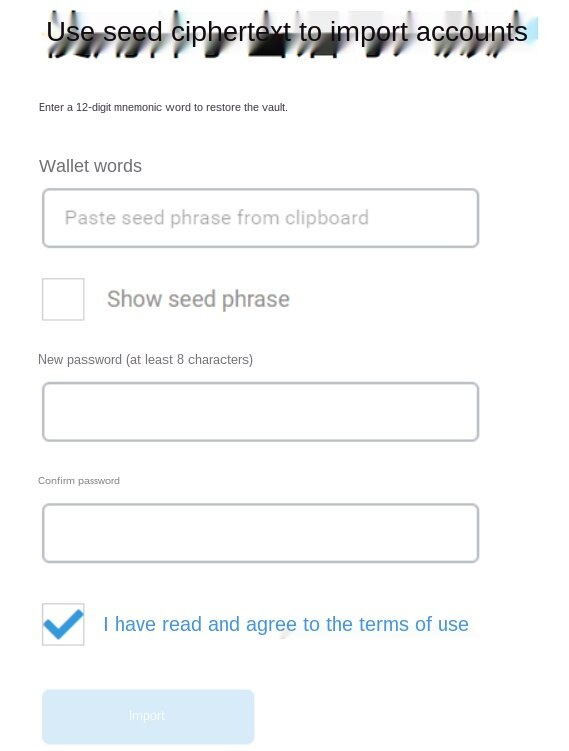 3. Create a wallet:
Enter a password and confirm.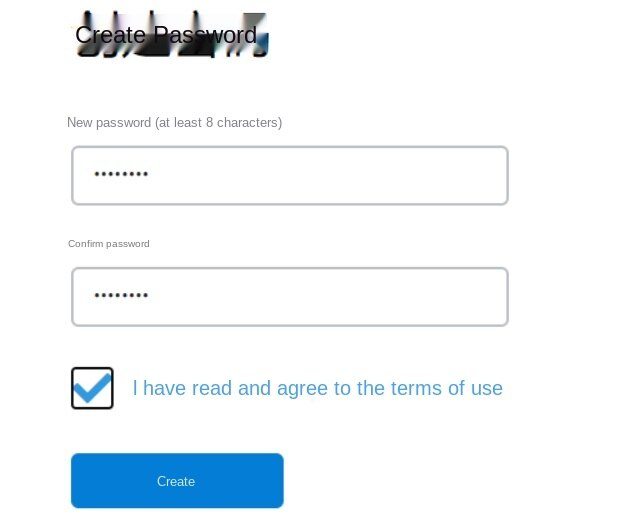 On the next page, your wallet mnemonic words will be displayed. (Ciphertext)
Please back these mnemonic words and do not disclose them to others or upload them to the Internet. 
Once the mnemonic word are disclosed, your digital assets are in danger of permanent loss.
4. Confirm mnemonic phrase
On this page, you enter your mnemonic phrase in the correct order to confirm.
Finally you can connect your MetaMask wallet to PRDT.finance and enjoy predicting the markets.